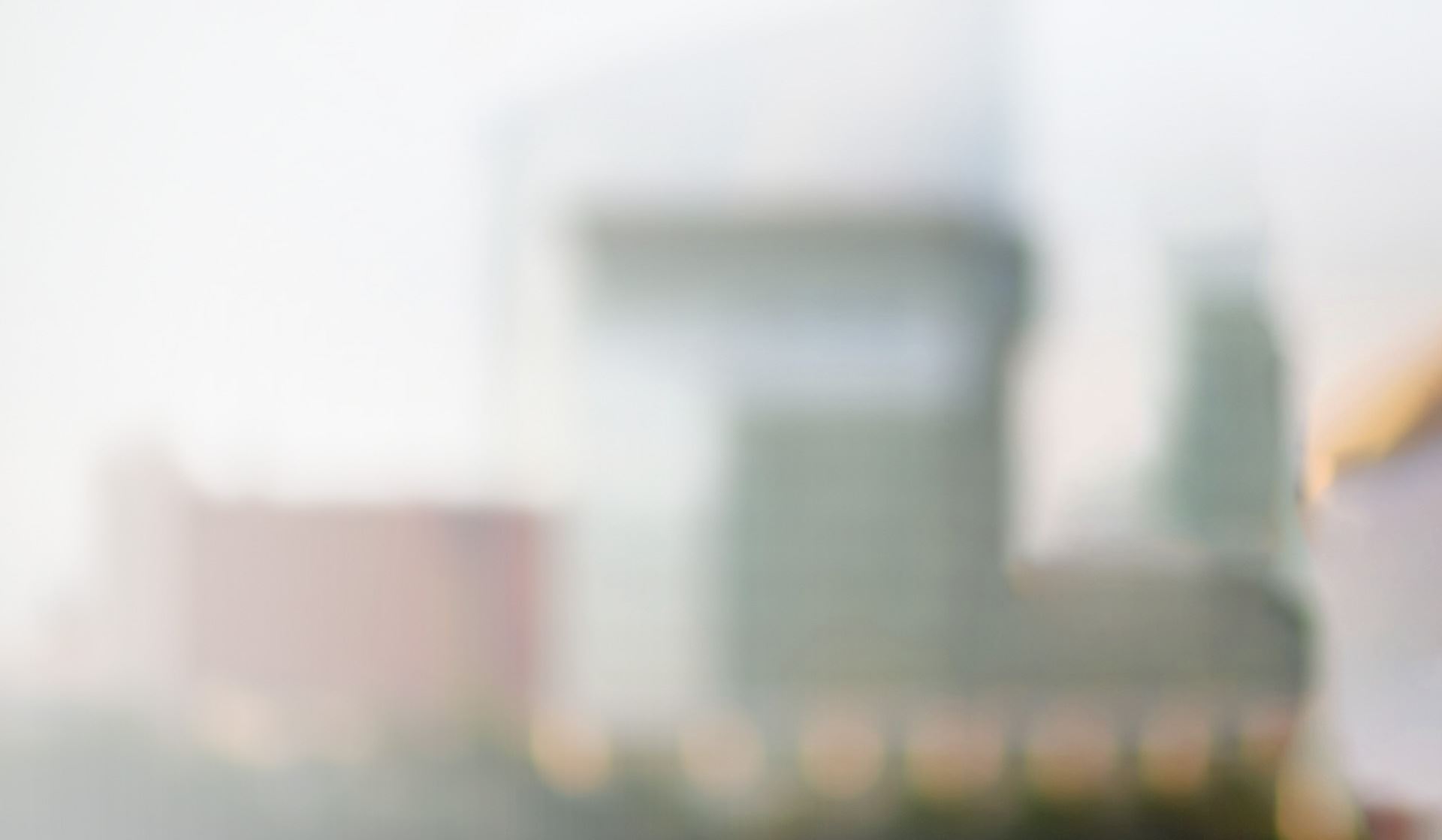 Financial Freedom Isn't Far Away
We're Ready to Help You Get There
Our priority is to give our clients a feeling of relief. Let us help you today!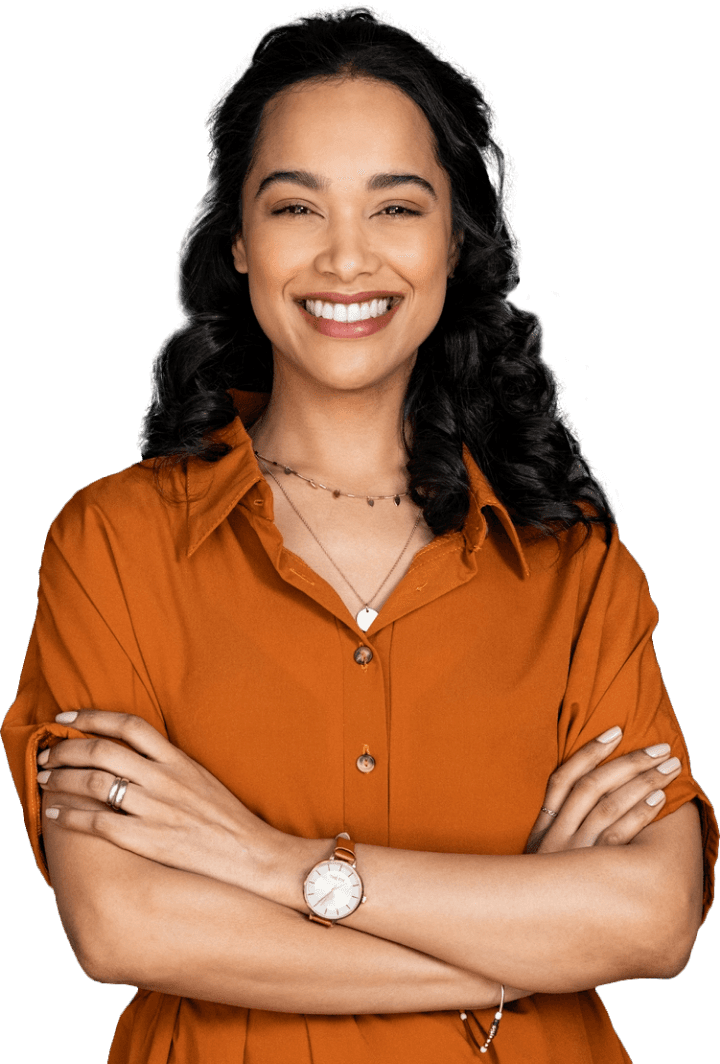 Richmond Bankruptcy Lawyer
Putting Clients First
When you are facing financial obstacles, you need a bankruptcy lawyer in Richmond who will take a personal interest and a compassionate approach to solving your troubles. You need a firm that will set your mind at ease, help you make great decisions moving forward, and relieve you of the stress that keeps you awake at night. You need Flores Law PLLC.
Every debt issue has a solution and we are here to help you find it. Whether Chapter 13 is perfect for you and your family or if Chapter 7 makes more sense for your situation, we can use our experience, knowledge, and insight to guide you down the legal path that is right for your unique circumstances. We get to know you so we can personalize our approach to end creditor harassment, protect consumers, and put a stop to repossession, and defend your home against foreclosure. This means that with our help, you can end annoying and persistent phone calls, protect your hard-earned property, and find a debt-free future.
Here's How We Help
When creditors take you to court, it puts you at risk for wage garnishments and judgments that negatively impact your credit for years to come. Creditors can take up to 25% of your gross paycheck, foreclose on the home you've spent years building and paying off, and repossess your vehicle so you have no means of getting to work, bringing your children to school, or visiting friends and loved ones. This can all happen due to one emergency repair that snowballed on your credit card or when your insurance company lets you down after a major medical issue.
Flores Law PLLC can help you get back on track, providing the support and guidance you need to get free from your debts. We want you to know that there is no shame in what you are going through and debt can happen to anyone, especially in these trying times. We also know that the bankruptcy process can be complicated, which is why we work hard to explain your options in plain English, or Spanish, as we guide you to a better financial future. We'll take care of the paperwork, court filings, and put a stop to annoying creditor practices. We'll take on your legal burden so you can breathe easier.
To learn more about our Richmond bankruptcy attorney, including available payment plans when you file Chapter 7 or 13, call (804) 315-0810 and discuss your situation during a free phone consultation. Se habla español.



Real People. Real Reviews.
Opinions That Matter
At Flores Law PLLC, your satisfaction is our priority! See for yourself what our clients have to say about working with us.
"Mr. Flores Provided Excellent Service to Me"

The entire staff was very friendly and professional. Mr. Flores explained everything in detail and provided excellent service to me. I would Highly recommend him to anyone,

- Edward P.

"Thanks Flores Team for Everything!"

He's the best professional I've seen, everything went perfect in our process thanks to Flores team. I'm definitely asking them for help if any legal representation is needed in the future.

- Jerry R.

"Flores Law Provided Excellent Sevice"

Flores Law provided excellent sevice for my Bankruptcy case. Lawyer Stephen Flores took the time to explain in detail all my options, the steps involved, and the likely outcome for each option. I am very glad I chose Flores Law.

- Kathleen P.

"He Goes the Extra Mile for His Clients"

Stephen is very a knowledgeable and hard-working lawyer. I worked with him for a number of years and can attest that he goes the extra mile for his clients.

- Joseph A.

"Thanks Flores Law for All You Did for Me"

Flores Law helped me with my bankruptcy, they were very helpful with answering my questions. They called to check to see if there was anything I needed. They are very professional and I would recommend them to anyone that needed a bankruptcy lawyer.

- Hope P.

"High Level of Professionalism & Expertise"

My experience with the Flores Law office was quite impressive. Attorney Stephen Flores, was very professional and walked me through each step of the process. If you are ever in the need of an attorney that reflects a high level of professionalism and ex

- F.J. M.

"Affordable, Fast & So Easy!"

Had to go through the team to get my bankruptcy handled it was affordable, fast and so easy! They understood and listened to everything I had to go through! Thank you guys so much! Will recommend you guys to all my family and friends if they ever needed

- Donia F.

"I Highly Recommend!"

I cannot express how grateful I am for Mr.Flores! He explained this whole process to me clearly and helped me every step of the way! I highly recommend!

- Brittany D.
Personal Attention,
Every Step of the Way
Work with a Firm That Truly Cares
At Flores Law PLLC, we help people from all walks of life who all have one thing in common – the tremendous stress that comes from being in debt. As a judgment-free practice, we handle your case with compassion and care, taking the time to prioritize your needs and goals for the future. And, as the only Spanish speaking bankruptcy attorney in Richmond, we do this in the language you are most comfortable with, so you can feel at ease that you have all the information you need to make the right decisions for your future. Why add to your exhaustion at an already stressful time? With our firm, you can trust that you are never alone as we will stand by your side from the moment you retain our services, throughout the entire Chapter 7 or Chapter 13 process, to the moment you can see a brighter future for you and your family.
Who Can File for Bankruptcy?
There is no restriction on who can file for bankruptcy. Any individual has the right to file. However, you do need to meet certain qualifications depending on which type of bankruptcy you're filing for (i.e. Chapter 7 or Chapter 13). At the end of the day, if you're deciding whether or not to file for bankruptcy, ask yourself this question: Will I be able to pay off my debts within the next 5 years? If not, you should probably consider speaking with a bankruptcy attorney about which type of bankruptcy is right for you. You may ultimately decide that you don't want to file for bankruptcy, but you may want to pursue one of the alternatives including: debt management programs, debt consolidation, or debt settlement. Our team is here to help walk you through whichever process is best for you and ensure that you and your family receive a fresh start.
I Own a Home. Is Bankruptcy Still Right for Me?

Flores Law PLLC has helped many homeowners obtain relief from difficult financial circumstances. If you are current on your mortgage, you can continue to pay and keep your home. If you are behind on your mortgage payments and your lender is threatening or has started foreclosure proceedings, Flores Law PLLC can stop those actions through bankruptcy relief. Bankruptcy can help you catch up on your mortgage payments over time and rest easier knowing that you won't lose your home.

Can I File for Bankruptcy and Keep My Vehicle?

While each situation is different for the vast majority of Flores Law PLLC clients, the answer to this question is "yes." We work with each client individually to tailor their bankruptcy to their needs, and for many people, one of those needs is to keep their car.

Which Type of Bankruptcy Should I File For?

Chapter 7 bankruptcy is sometimes referred to as a "liquidation" or a "straight" bankruptcy, because the filer will ask for a discharge a short time after filing. Most Chapter 7 filers are "no asset" cases in which no property is distributed. Chapter 7 also has income requirements based on the number of persons in a particular household.

Chapter 13 bankruptcy is sometimes referred to as a "repayment" or a "wage earner" bankruptcy. For individuals that earn over the Chapter 7 income requirements or have unexempt property that they don't want to lose, a Chapter 13 bankruptcy will reorganize your debts into simple payments for distribution to your creditors. Depending on your property and your income, you can still get a discharge from some or even all your debts in a Chapter 13.