Creditor Harassment Attorney in Richmond
Protecting Your Rights Under the FDCPA
If you're behind on payments for any type of debt, the consequences can be severe. Depending on the debt, you might experience constant collection calls, the threat of foreclosure, or even a lawsuit.
However, you have rights as a consumer. While debt collection is legal, creditor harassment is not—but that doesn't stop countless collection agencies from resorting to illegal methods to take what you owe. Our attorney is personally and professionally dedicated to protecting consumers from this harassment, and you can trust Flores Law PLLC to help you expose any and all violations of your rights.
Don't handle this issue on your own. Call our creditor harassment lawyer in Richmond at (804) 315-0810 or contact us online today. We can begin with a complimentary phone consultation.
What Is Creditor Harassment?
The Fair Debt Collection Practices Act (FDCPA) prohibits harassment from creditors and debt collectors, covering every type of debt except business debt. To take full advantage of this legal protection, you must first understand what constitutes harassment.
The FDCPA prohibits the following debt collection tactics:
Repetitious, harassing phone calls
Phone calls made after 9 pm or before 8 am
Calls made to your place of work if they've been told not to call there
Threats of violence or harm
Obscene or profane language
Deceit through misrepresenting themselves or what you owe
False claims that you'll be arrested or sued
Collection of interest or fees on top of what you owe
Premature deposits of post-dated checks
Seizure (or threats of seizure) of your property, unless they have the contractual right to do so
When faced with creditor harassment, many people believe they have no line of defense. They simply do their best to come up with the money they owe. Alternatively, they file bankruptcy to take advantage of the automatic stay.
While bankruptcy is a powerful solution to unmanageable debt, this should not be your first step if creditors or debt collectors are violating your rights. Many victims of creditor harassment can take creditors or debt collectors to court and obtain compensation that covers or even exceeds the amount they owe. As a result, bankruptcy may not be necessary.
A Trusted, Proven Process
To overcome debt-related challenges such as creditor harassment, you need a lawyer who can find a solution based on your specific circumstances. You also need a professional who will make time for your needs, giving you the personal and empathetic attention you deserve during this challenging time.
At Flores Law PLLC, this is exactly what you will experience. Many people who are overwhelmed with debt or suffering from creditor harassment come to our firm feeling ashamed of their circumstances, which is why we take the time to reassure you that this is not your fault and that financial freedom is closer than you think. This is how we form genuine, lasting relationships with every local client we serve.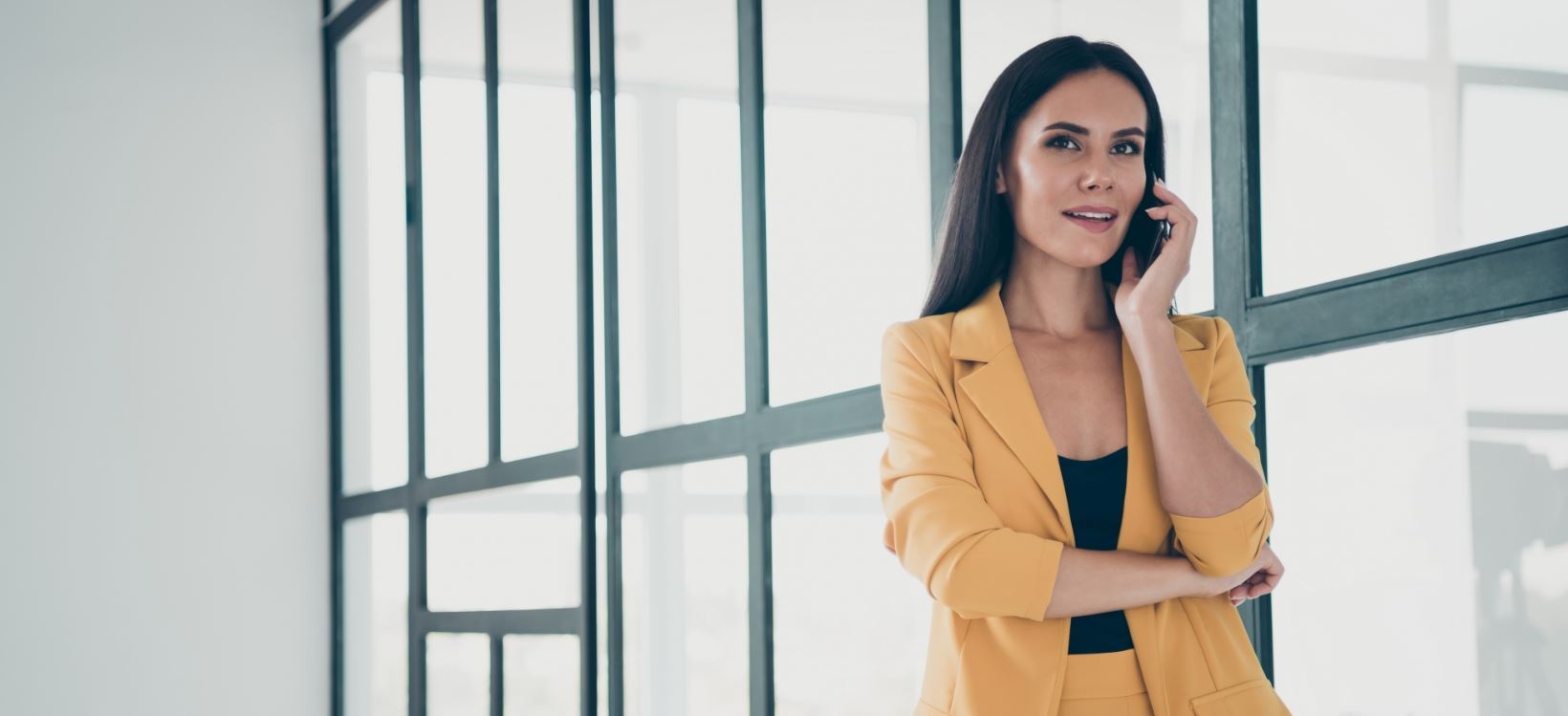 Real People. Real Reviews. Opinions That Matter
"He's the best professional I've seen, everything went perfect in our process thanks to Flores team. I'm definitely asking them for help if any legal representation is needed in the future."

- Jerry R.