Chapter 13 Bankruptcy Attorney in Richmond
Do you have a steady income, but it isn't enough to make a dent in your debt? You might be struggling to stay on top of mortgage payments, car payments, and more, and you can't see an end in sight.
Chapter 13, also called the wage earner's bankruptcy, is meant to help individuals such as yourself achieve relief from debt after completing a reasonable repayment plan. If your income allows you to make monthly payments, Chapter 13 might be the financial solution you need. It can also help you protect certain assets you might lose through Chapter 7 "liquidation" bankruptcy.
Flores Law PLLC provides Chapter 13 services for clients in Richmond and the surrounding areas. We are personally committed to helping individuals overcome severe financial adversity, and we offer the advocacy needed to achieve results. You can trust our lawyer to treat you with nothing less than dignity, respect, and compassion.
The Chapter 13 Process
Unlike Chapter 7, which liquidates nonexempt assets and discharges debt in 4 to 6 months, Chapter 13 restructures debt into a repayment plan that takes 3 to 5 years to complete. The size of your monthly plan depends on your disposable income (i.e. the money left over after paying your expenses). After completing this payment plan, the court can discharge any remaining unsecured debt, such as credit card debt, payday loans, medical bills, utility bills, and more.
While Chapter 13 will not discharge secured debt such as a mortgage or vehicle loan, it does give you the time you need to catch up on arrears. Because of the automatic stay, your creditors and lenders cannot collect your debt during your bankruptcy case—this means you are protected from calls, letters, lawsuits, and even foreclosure and repossession. If you can catch up on arrears and other forms of non-dischargeable debt by the end of your case, you can retain ownership of your assets.
The discharge in Chapter 13 can even cover certain debts that cannot be discharged in Chapter 7. It is a powerful tool to regain control over your financial life, and our attorney looks forward to helping you take full advantage of this legal solution.
Looking for knowledgeable, judgment-free support? Give us a call at (804) 315-0810 or contact us online today. We can begin with a complimentary phone consultation and offer our legal services in English and Spanish.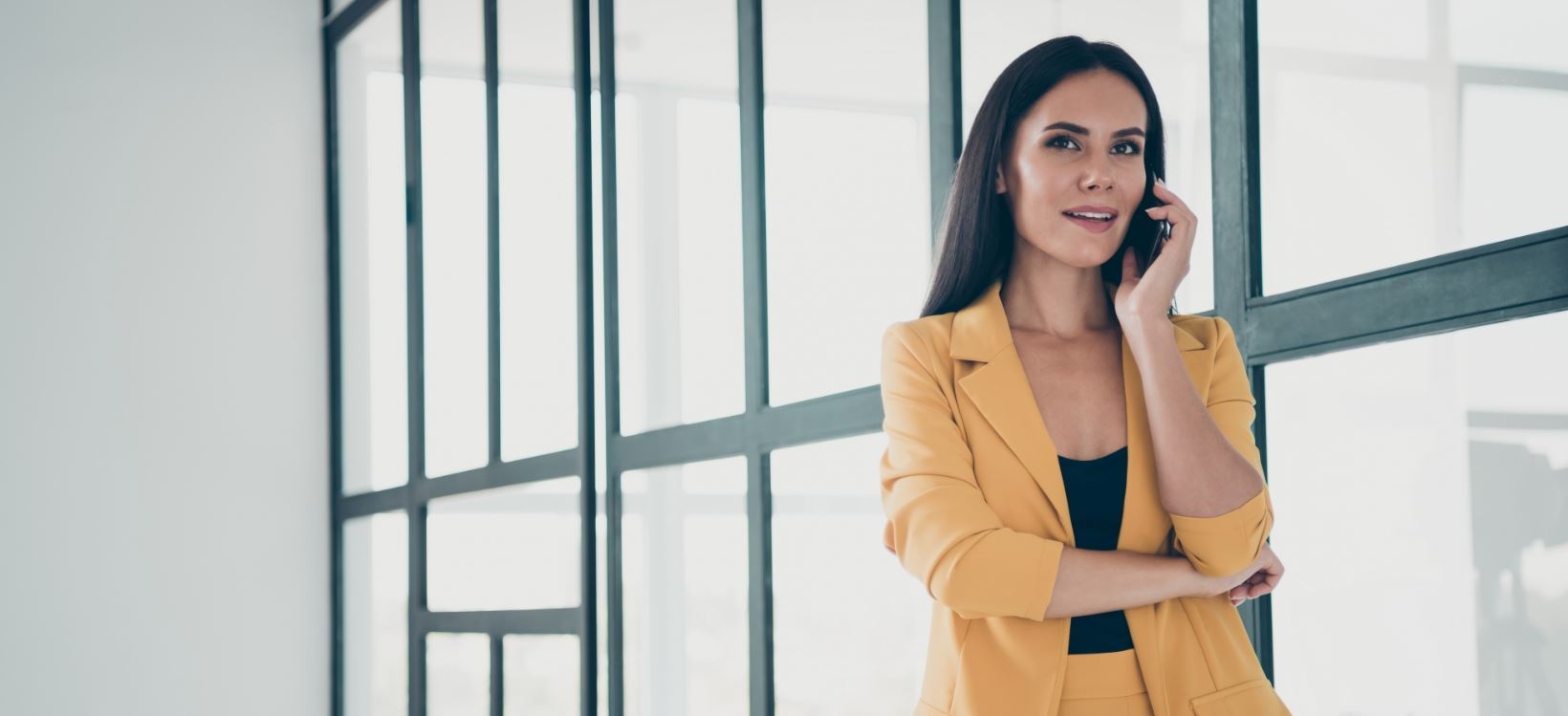 Real People. Real Reviews. Opinions That Matter
"He's the best professional I've seen, everything went perfect in our process thanks to Flores team. I'm definitely asking them for help if any legal representation is needed in the future."

- Jerry R.