 Bankruptcy. Now What? Let Us Help You Regain Control of Your Finances
How We Can Help
Filing for Bankruptcy in Richmond, VA
Chapter 7
As the most common type of bankruptcy filed in the U.S., Chapter 7 can be used to eliminate debts for individuals, married couples, and business owners. It is known as a "liquidation bankruptcy" but that does not mean someone who files will have to give up all of their personal possessions. Flores Law PLLC will work to make sure you do not lose your protected assets and equity by taking advantage of available exemption laws.
When filing for Chapter 7, harassment from creditors will stop and any garnishment being taken from your wages or your bank account will end. When you have unpaid debts, creditors can sell those debts to collection agencies and list them on your credit report. This can lower your credit score and prevent you from leasing an apartment, financing a vehicle, or buying a home. Creditors and collection agencies send you endless notices in the mail and harass you relentlessly over the phone. After filing for bankruptcy, you can open your mail and answer the phone without fear.
Chapter 13
Known as the "wage earner's bankruptcy," Chapter 13 is for those with a steady income that is still not enough to get out of debt. It can save certain non-exempt assets that would be sold in Chapter 7 while restructuring your debt into a plan to be paid off in 3-5 years. After the payment plan is completed, the rest of your unsecured debt may be discharged. Like in Chapter 7, a Chapter 13 filing puts an automatic stay on all collection attempts, protecting you from annoying phone calls, lawsuits, and other collection attempts. Chapter 13 can also help put a stop to foreclosure and repossession, allowing you to keep your home and your vehicle.
Debt can be accrued in a number of ways, the most common of which is credit card debt from exorbitant interest fees and getting behind on payments, which can take years to pay off, and medical expenses when your insurance company doesn't protect you like it should. Unpaid medical bills can go to collections and negatively affect your credit for years. Sometimes, a payday loan is your only option. The predatory interest, however, can land you in a worse position than before.
Whatever your situation, Flores Law PLLC can help eliminate debt and rebuild your credit through Chapter 7 or Chapter 13 bankruptcy. Call us at (804) 315-0810 to learn more during a free phone consultation. Se habla español.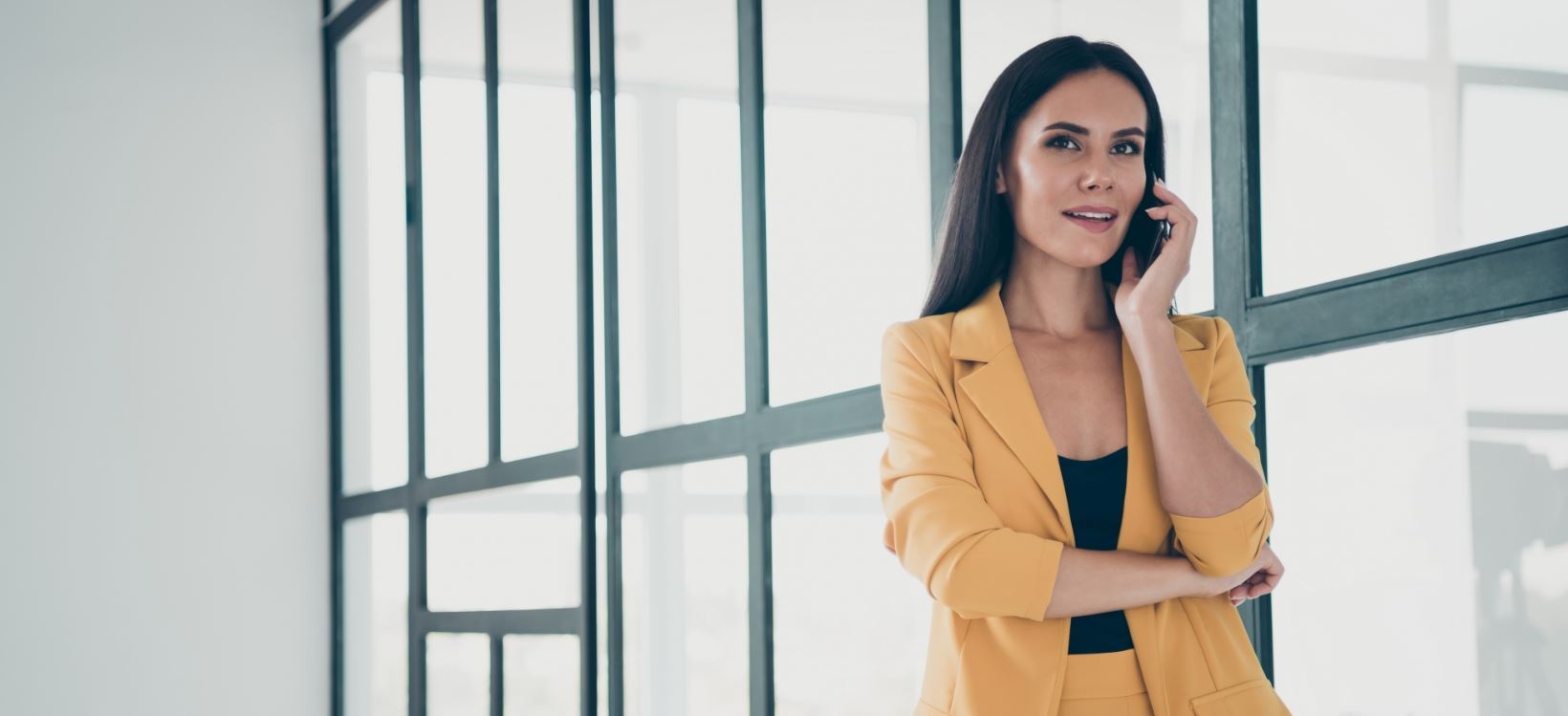 Compassionate & Personalized Approach
Meet Your Attorney
Stephen L. Flores
Stephen believes his clients are #1. Every email is responded to and each call is returned. He looks out for his clients' interests, and gets them the best possible result. Stephen loves his practice because when a client comes into his office worried about their future, they leave with a feeling of relief.
Real People. Real Reviews.
Opinions That Matter
At Flores Law PLLC, your satisfaction is our priority! See for yourself what our clients have to say about working with us.
"Mr. Flores Provided Excellent Service to Me"

The entire staff was very friendly and professional. Mr. Flores explained everything in detail and provided excellent service to me. I would Highly recommend him to anyone,

- Edward P.

"Thanks Flores Team for Everything!"

He's the best professional I've seen, everything went perfect in our process thanks to Flores team. I'm definitely asking them for help if any legal representation is needed in the future.

- Jerry R.

"Flores Law Provided Excellent Sevice"

Flores Law provided excellent sevice for my Bankruptcy case. Lawyer Stephen Flores took the time to explain in detail all my options, the steps involved, and the likely outcome for each option. I am very glad I chose Flores Law.

- Kathleen P.

"He Goes the Extra Mile for His Clients"

Stephen is very a knowledgeable and hard-working lawyer. I worked with him for a number of years and can attest that he goes the extra mile for his clients.

- Joseph A.

"Thanks Flores Law for All You Did for Me"

Flores Law helped me with my bankruptcy, they were very helpful with answering my questions. They called to check to see if there was anything I needed. They are very professional and I would recommend them to anyone that needed a bankruptcy lawyer.

- Hope P.

"High Level of Professionalism & Expertise"

My experience with the Flores Law office was quite impressive. Attorney Stephen Flores, was very professional and walked me through each step of the process. If you are ever in the need of an attorney that reflects a high level of professionalism and ex

- F.J. M.

"Affordable, Fast & So Easy!"

Had to go through the team to get my bankruptcy handled it was affordable, fast and so easy! They understood and listened to everything I had to go through! Thank you guys so much! Will recommend you guys to all my family and friends if they ever needed

- Donia F.

"I Highly Recommend!"

I cannot express how grateful I am for Mr.Flores! He explained this whole process to me clearly and helped me every step of the way! I highly recommend!

- Brittany D.