Richmond Repossession Attorney
Protect Your Property. Call Flores Law PLLC.
Getting behind on your car payments or defaulting on your lease can cause your creditor to repossess your vehicle, a potentially disastrous situation when you think of how often you rely on your car in your everyday life. Getting to work, bringing your children to and from school, visiting friends and family, and even running errands like going to the grocery store can all become incredibly difficult without a car.
Flores Law PLLC is ready to help:
We can negotiate with your creditors to significantly lower your car payments.
If your car has already been repossessed, we can work hard to get it back.
If your creditor electronically disabled your vehicle, we'll argue to turn it back on.
If your debts are overwhelming, we can walk you through the Chapter 7 or Chapter 13 bankruptcy process to help you find a brighter financial future.
If you live in fear of repossession, let us take that stress off of your shoulders. Call (804) 315-0810 for a free phone consultation.
What Is Repossession?
When an individual cannot pay their car financing or lease, the bank, lender, or creditor can seize your vehicle and sell it at auction to recoup what you owe. The auction, however, is not the end of your troubles. While creditor harassment may die down or even stop entirely, the lender can still bring a lawsuit against you seeking the difference between the price that your car sold for at auction and the amount you owed on the loan. This is known as deficiency and can also include the fees that your creditor paid to repossess your vehicle.
There are ways to defend yourself against deficiency, such as when your creditor did not follow the rules and procedures, if they repossessed your vehicle when it was in a locked garage or if they did not serve you proper notice, for example, or if they did not auction off your car in a commercially reasonable manner. In these cases, our Richmond repossession lawyer can contest the deficiency payment so you may not have to pay it.
Can I Get My Car Back After It's Been Repossessed?
If your creditor decides not to keep your vehicle or sell it at auction, they may offer you the option to buy your car back by paying the entire amount you owe plus your past due payments, the creditor's repossession expenses, attorney's fees, and any other cost associated with the repossession of your vehicle.
You do have rights when facing repossession. Virginia Code 6.2-2217 protects you against fraud and a creditor cannot take possession of your vehicle until you have defaulted on your loan and they have provided proper notification. Your creditor is also not allowed to sell or keep any of your personal property, even if it was inside your vehicle when it was repossessed.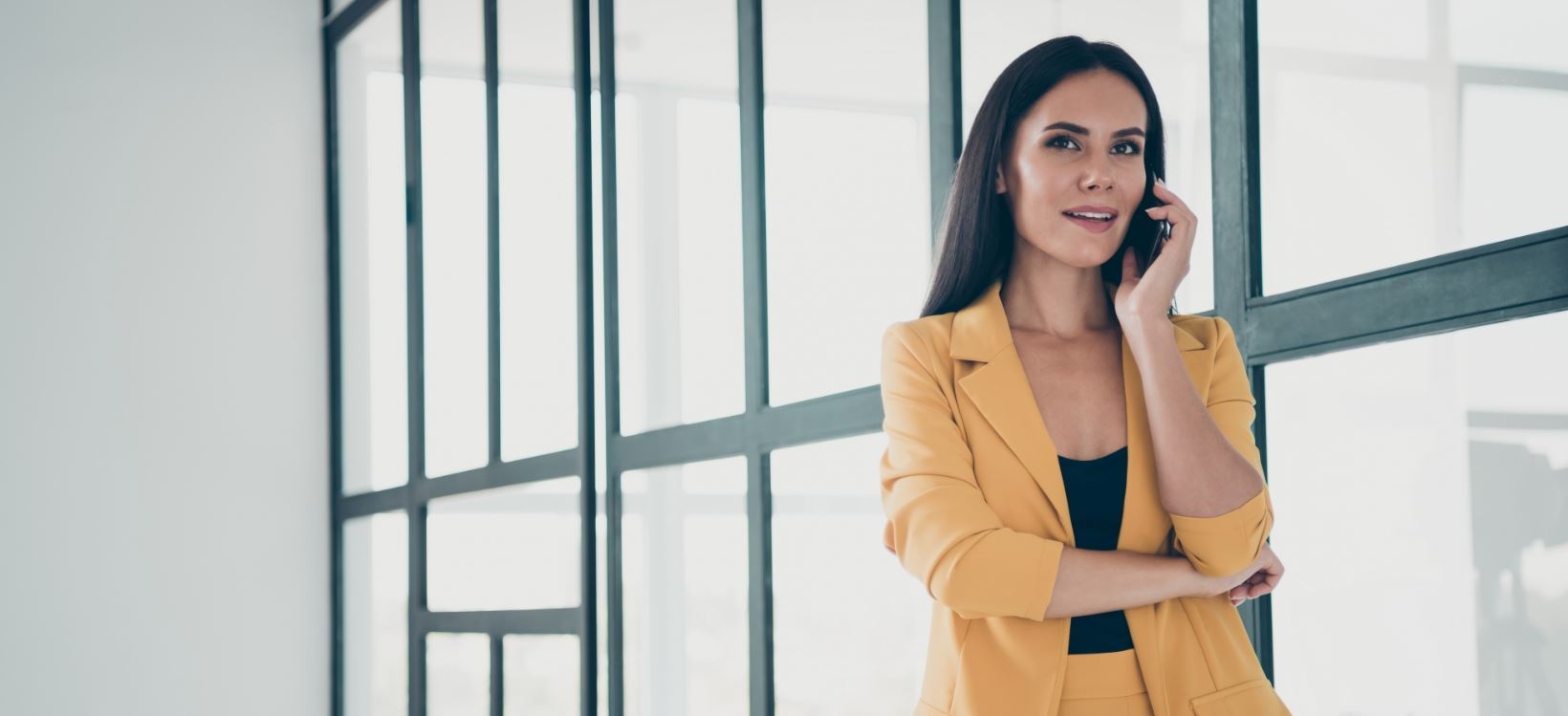 Real People. Real Reviews. Opinions That Matter
"He's the best professional I've seen, everything went perfect in our process thanks to Flores team. I'm definitely asking them for help if any legal representation is needed in the future."

- Jerry R.